COMING TO KUCHING, BORNEO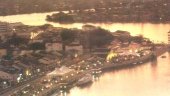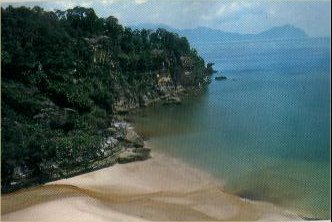 Internationally, Malaysia Airline System (MAS), Singapore International Airline (SIA) and Royal Brunei Airline (RBA) are the three airline companies operating services to Kuching. Direct destinations include Singapore, Bandar Seri Begawan, Perth, Tokyo, Pontianak.
For the national flights, Kuching is connected to Johor Baru, Kota Kinabalu, Kuala Lumpur, Labuan, Penang.
Regular flights connect Kuching to the major towns of Sarawak as do express buses and boats. The Trans-Borneo Highway connects Kuching to all the major towns of Sarawak.

Click on any one to read the previous page or to read more on Kuching
Return to top